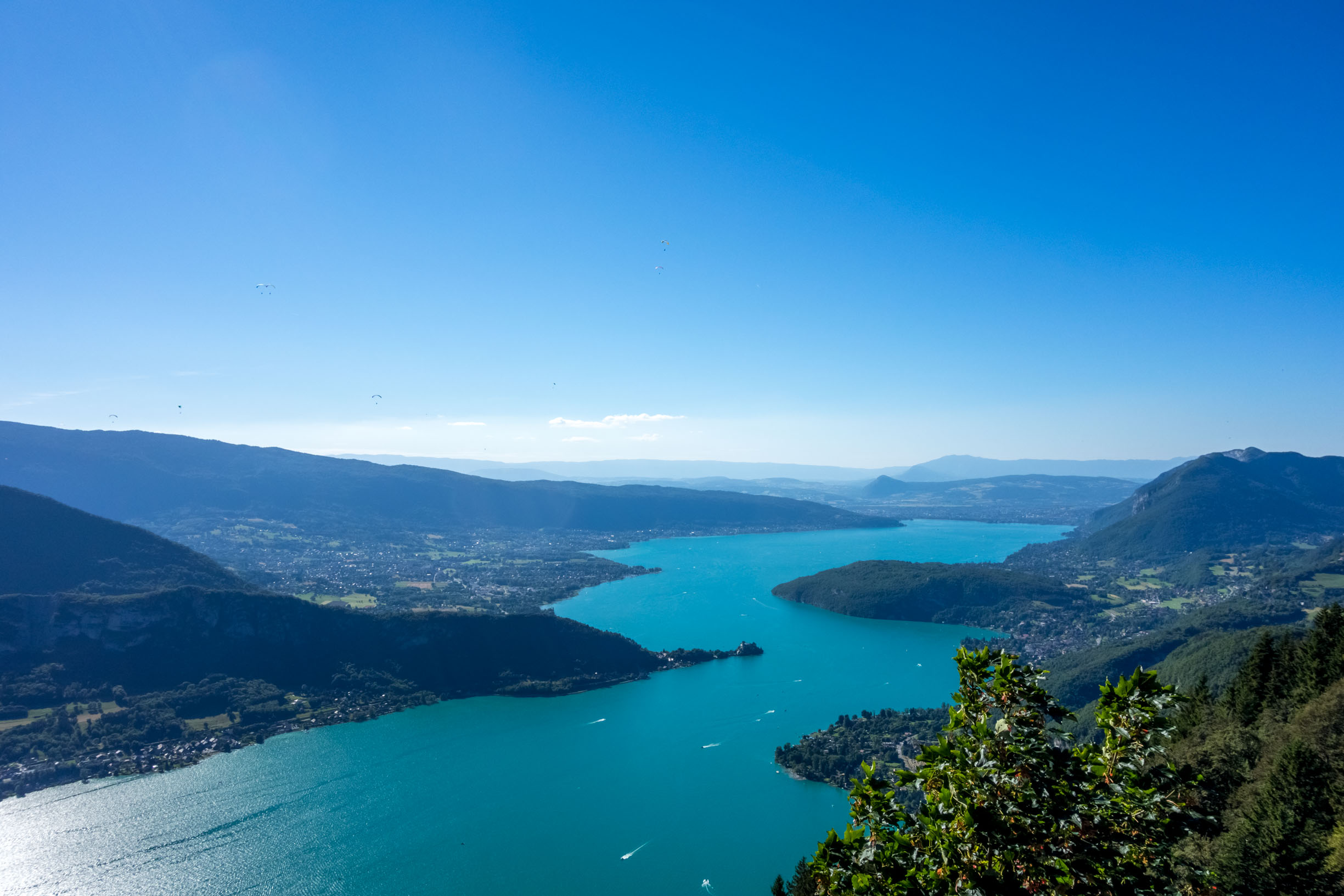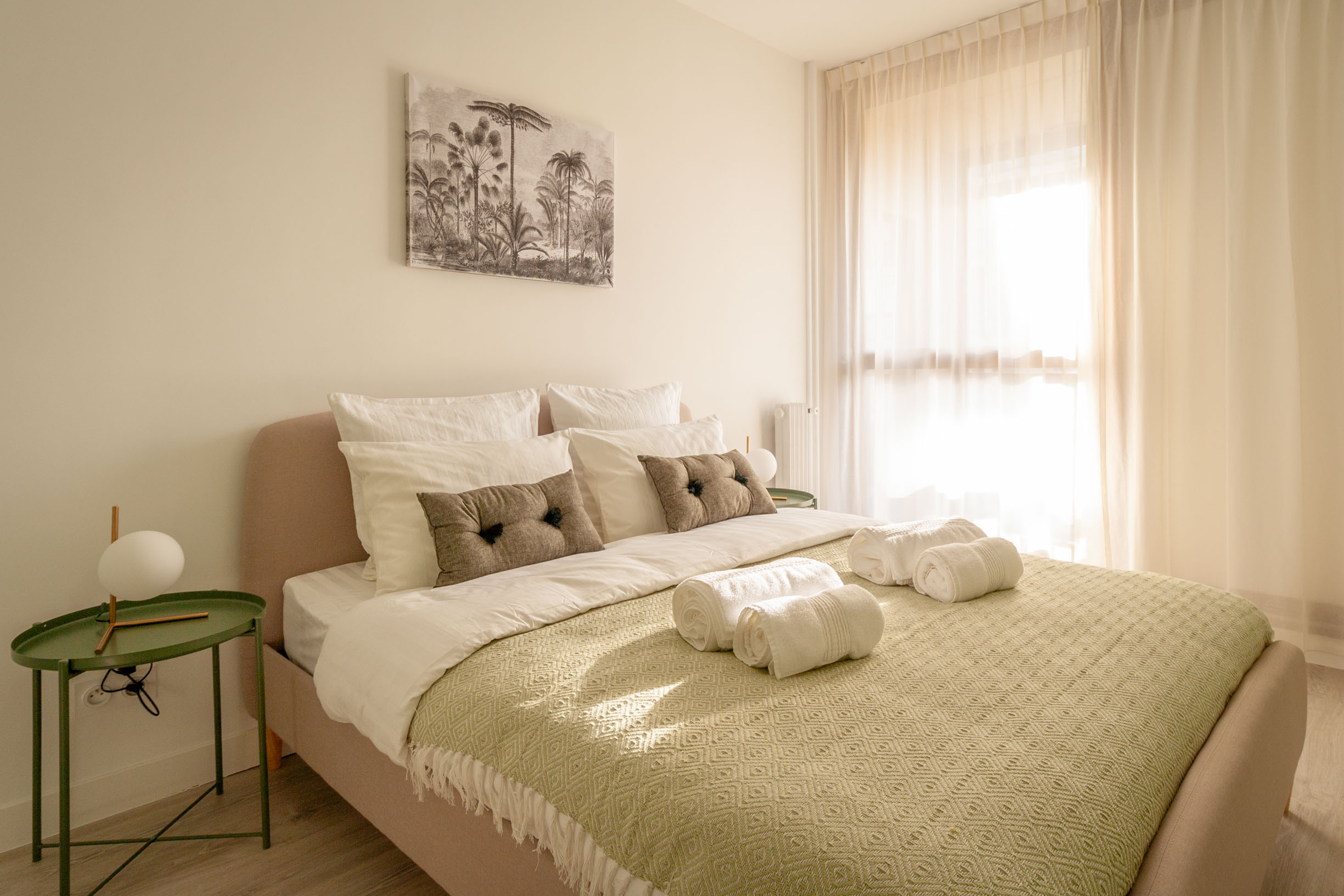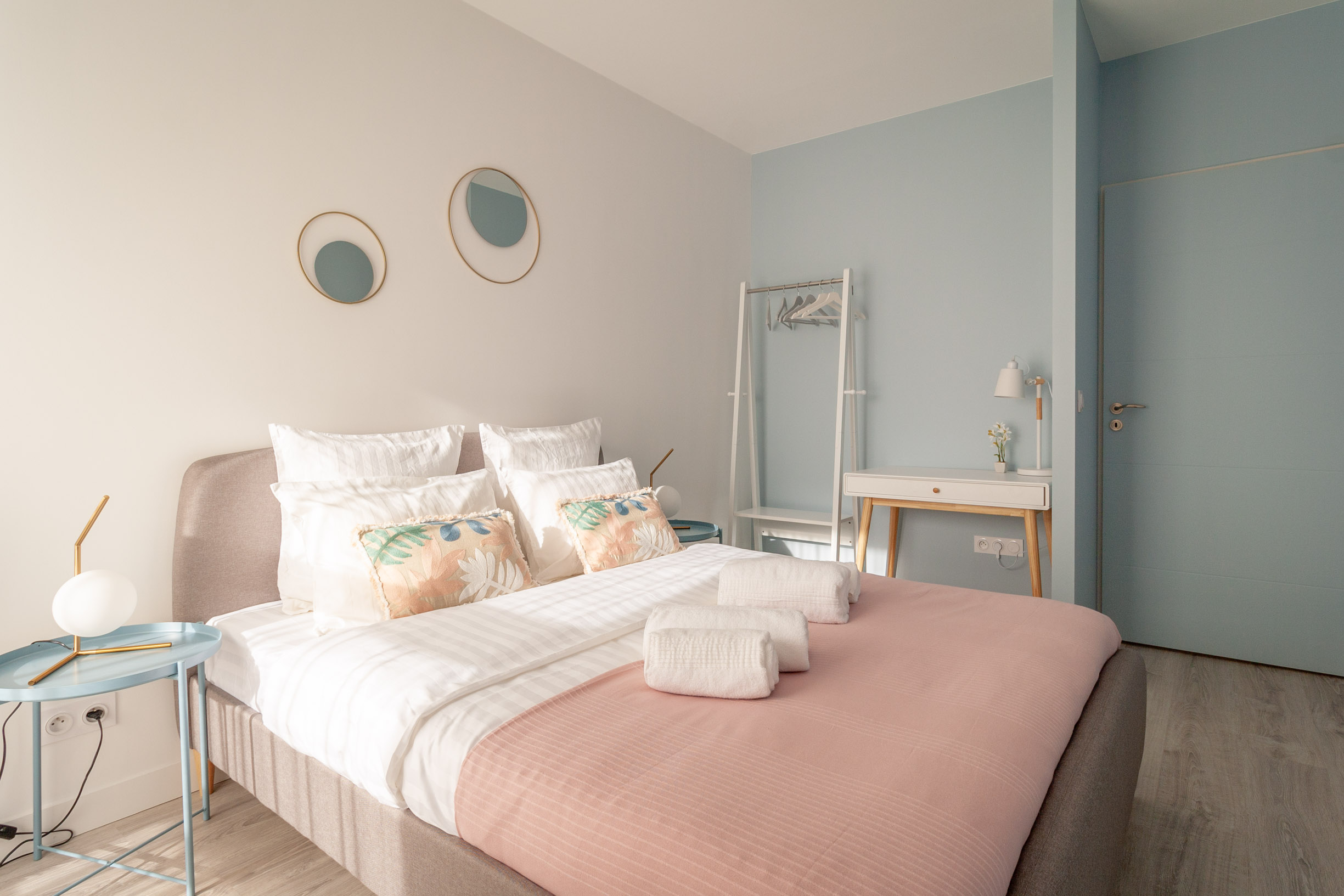 Hello, my name is Mara and I will be happy to take care of your Mountain Suite furnished rental in Annecy as soon as you decide to proceed with your booking.
With ten years of experience in tourism and five years in real estate, I will do my best to make you feel in Mountain Suite like at home.
Our serviced apartment is provided with quality services. We have thought about each and every detail so you can come to Annecy and make the most of your holiday.
Need some more information on your booking? Just give me a call or drop me an e-mail. I'll be happy to help.
I look forward to welcoming you to Annecy.